Residential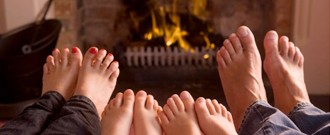 Propane for your home – fuels a variety of systems and products, offering homeowners reliability, cleanliness, improved performance and, on average, costs half as much per BTU as electricity.
Furnaces, Radiant Heat, and Space Heaters
Water Heaters, Hearth Products, Cook Tops, and Dryers etc.
Commercial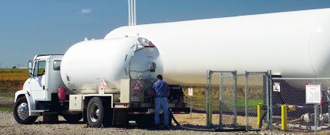 Propane is used for hundreds of commercial applications, whether in a warehouse, restaurant, manufacturing plant or construction site, propane is the fuel of choice.
Air Heating, Asphalt Melting, and Brickyard Applications
Direct Flame Applications, Forklifts, and Textile Applications etc.
Agricultural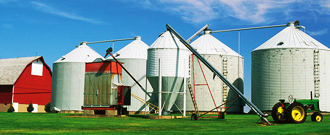 Propane can be used in hundreds of different agricultural applications because it is reliable, safe, clean and efficient.
Flame weeding, pest control, and crop drying
Irrigation pumps, poultry and pig brooding, and crop heating etc.